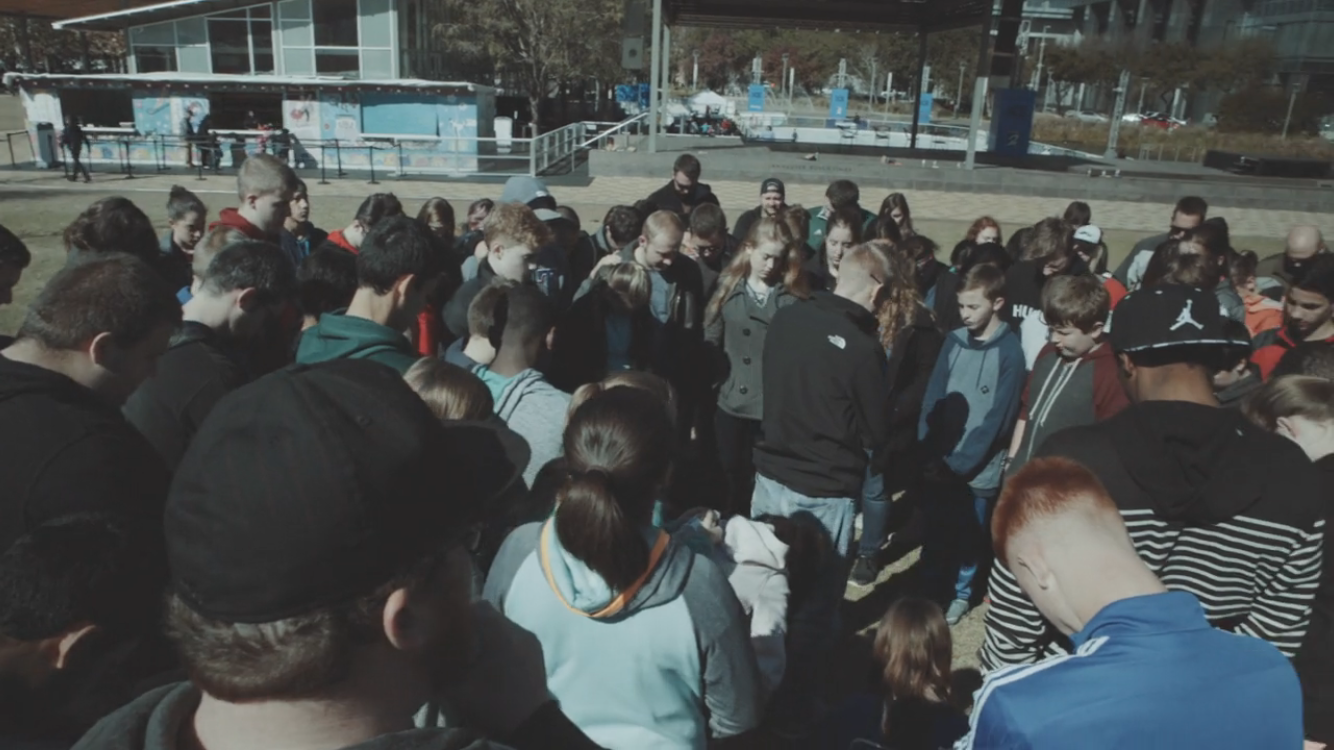 Be known
follow jesus
see Change
whether you are a student or a parent, you want to live this life well. There are challenges along the way and questions that need answers. Jesus has the unique ability to understand your needs and guide you to clarity. He calls you to make a decision to love him, follow him, and then lead others to do the same. to ignore his calling is to wander in dissatisfaction. to accept it is to find clarity and satisfaction.
this is our PLAN for every student
BE KNOWN.
SMALL GROUPS ARE WHERE STUDENTS ARE KNOWN.
led by quality leaders who have a passion for developing meaningful relationships with students, these groups offer CONNECTION, ACCOUNTABILITY, AND ENCOURAGEMENT for every student. small groups meet on monday nights from 6:30-8:30pm and are organized according to grade and gender.
SUNDAY MORNINGS
11AM
7TH-8TH GATHER IN STUDENT ROOM

9TH-12TH GATHER WITH FAMILIES
MONDAY NIGHTS
6:30-8:30PM
7TH-12TH SMALL GROUPS

PIZZA & DRINKS AVAILALBE FOR $3
FOLLOW JESUS.
we are made by jesus and for jesus.
Surrounded by friends and Small Group Leaders, students worship God together on Monday nights, open up the Bible in order to hear god's word, and find encouragement to follow jesus.
SEE change.
THESE ARE MORE THAN JUST EVENTS.
These are opportunities for students TO EXPERIENCE CHANGE IN THIER LIVES, AND IN THE LIVES OF OTHERS, AS THEY FOLLOW JESUS. STUDENTS CAN ALSO IMPACT THEIR PEERS AND ENTIRE FAMILIES FOR JESUS WITH A SIMPLE INVITATION.